VITAL PARACHUTE is a major designer and manufacturer of some of the most technically advanced and highest-quality sport parachute systems in the world.
We are committed to high-performance, superior quality and leading technology as our contribution to the success of our customers' missions. Our manufacturing practices and quality system assure that our parachutes are delivered on time and to specification.
RAM-AIR
PARAWING
PARASAIL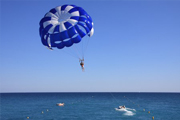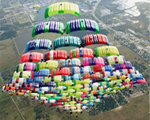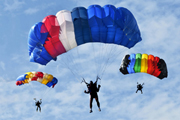 All products are manufactured in accordance with the quality standards.
If you have a special need for something, please contact us.