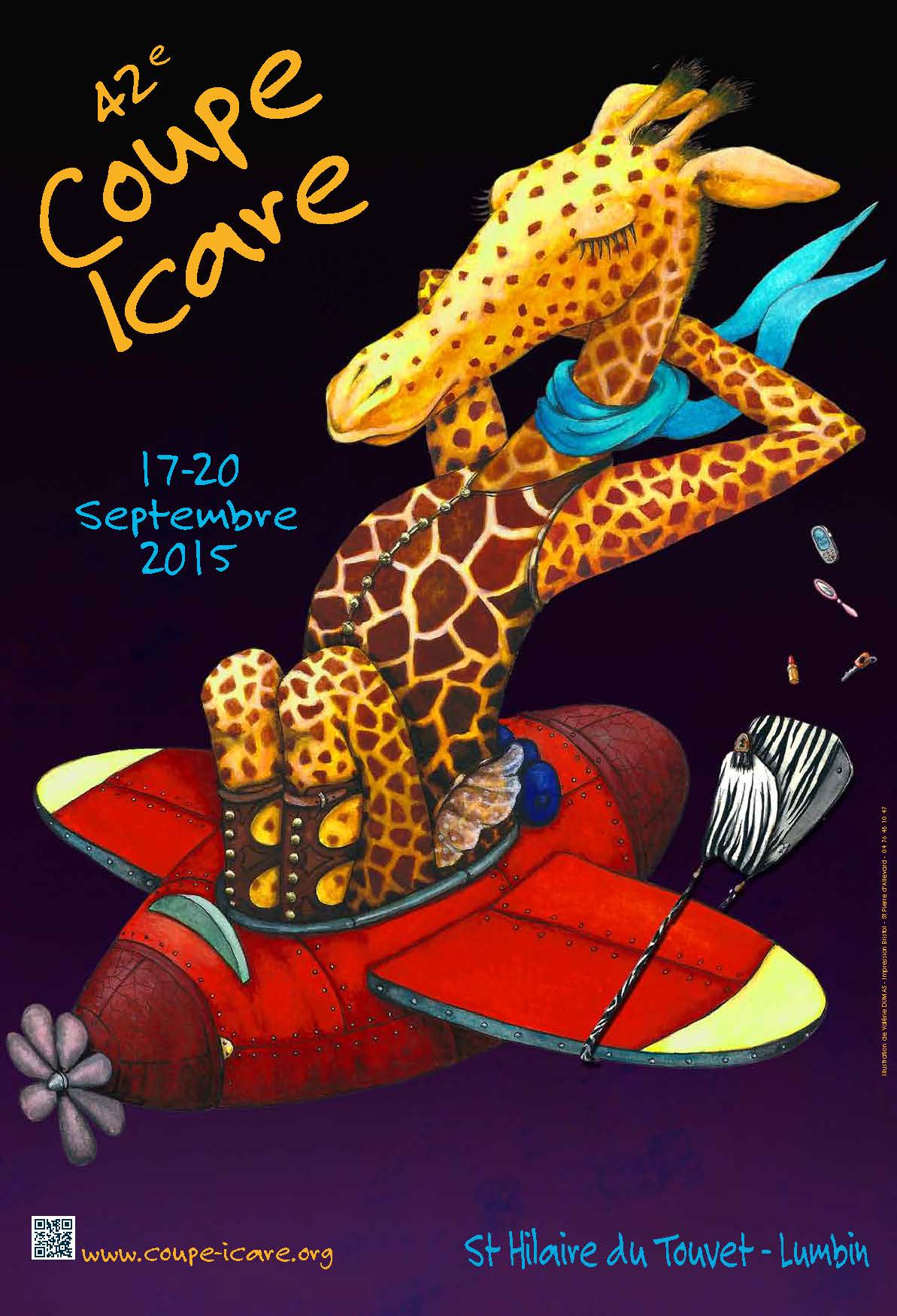 OFFICIAL POSTER OF 42ND COUPE ICARE
The 42nd COUPE ICARE is one of the biggest festival for people who have the crave to fly. The world's greatest free flight encounter, packed with emotions, audacity, creativity, fantasy, thrills and laughter, color and dreams and an unflinching passion for flying ....announces numerous programs for this fall.
Vital Parachute INC. along with NIVIUK Gliders will be participating in the festival. Vital Parachute's rescue parachutes such as CIRES, OCTAGON and our newest development FLUFFY in the ultra lite rescue system section will be on display.
For more details regarding the festival please visit the following website: